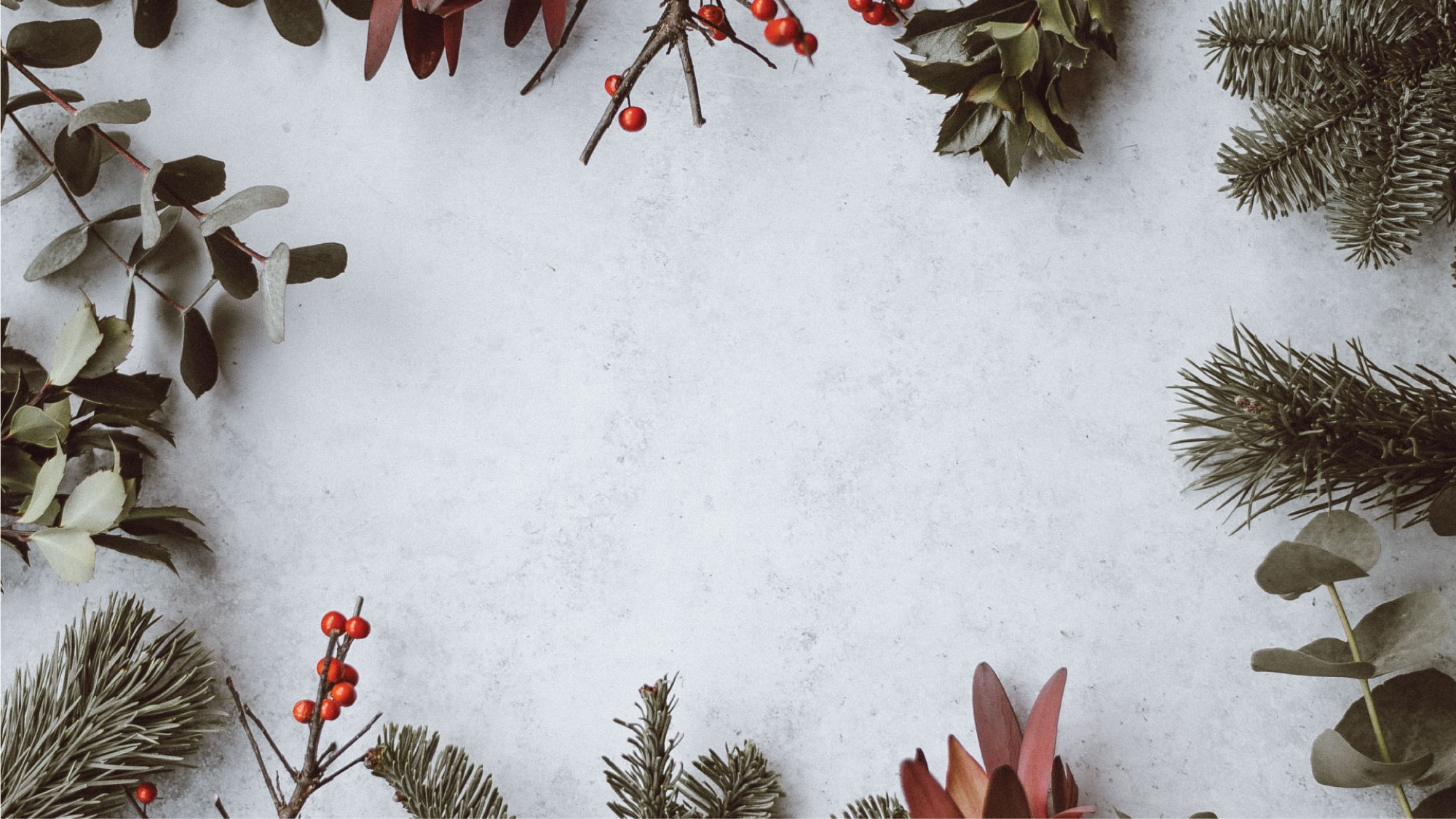 Each year, Christmas Gift to the World, presents a fresh new opportunity to be a blessing and impact communities near and far for the better. It's an honor to support our brothers and sisters around the world! So, let's give BIG!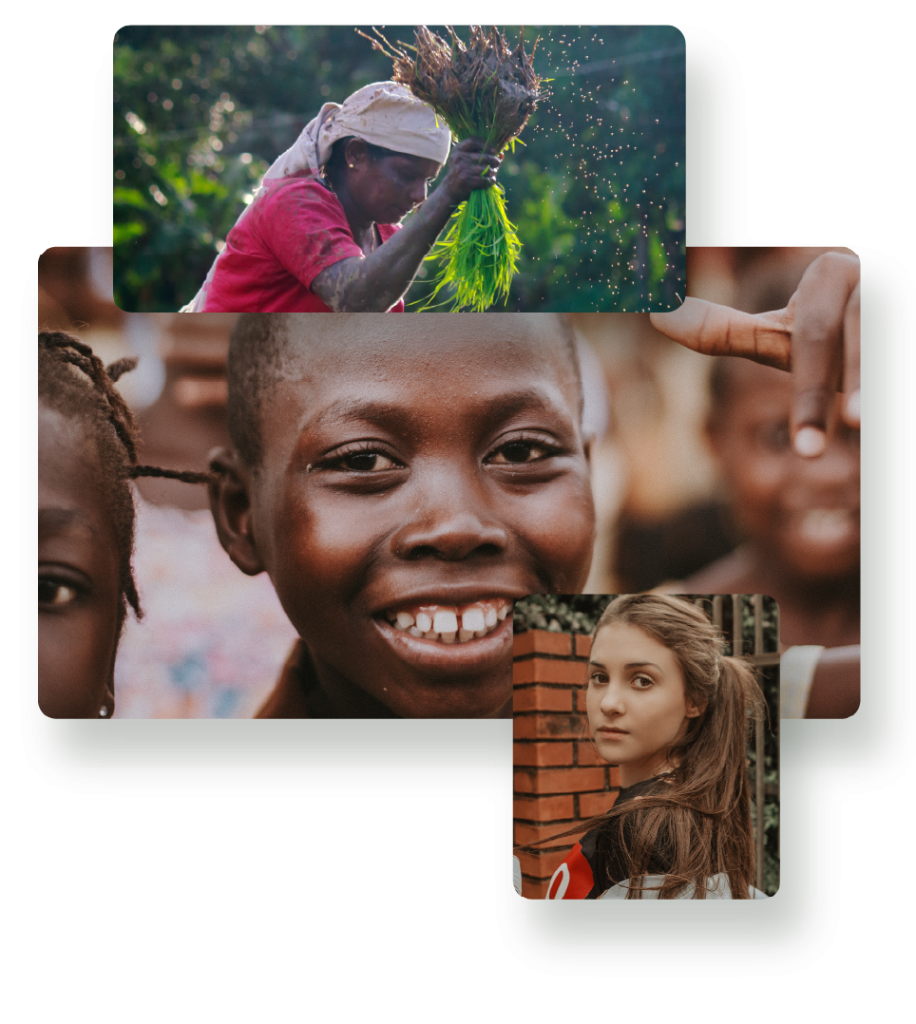 This Year
MAKE AN IMPACT LOCALLY AND GLOBALLY
As believers, we are called to love our neighbors as ourselves. We are encouraged to do good unto "the least of these brothers and sisters…" This is the heart behind Christmas Gift to the World. We come together annually and focus our generosity on both a local and global ministry. We've seen God do so much over the years in the areas of human trafficking, rehabilitation for former prison inmates, the construction of educational centers, the digging of water wells, building of churches, and so much more. Be a part of this incredible blessing!
"Go into all the world and preach the gospel to every creature."
– Mark 16:15
We have the special privilege of giving locally to our very own Victory Vida! After 14 years as a ministry at Victory, they are launching out in January 2024 to start a brand-new church! Our gift of support will provide the resources Vida needs to grow in this next season as they reach and minister to more people. Services will be held at Discovery High School in Lawrenceville, where over 75% of the student population is of Latino descent. We are so excited for the opportunity to continue serving the local community and to spread the love of Jesus!
Abroad, we will give to Biglife Global in support of their bold evangelistic efforts around the world. Biglife specializes in reaching and teaching people to be disciples in places where it takes great faith to follow Jesus. We are specifically partnering with them to provide business training for unfairly indebted and enslaved families in Pakistan. Through our support and the work that Biglife does in that region, people can be set free physically AND spiritually!
It is such a privilege to be a part of emancipating God's greatness right here in our own Victory family and in areas of the world we may never see. Thanks to your generosity through the years and through our many missions and projects, including Christmas Gift to the World, we've given tens of millions to advance the Kingdom. Let's keep it going and give our very best gift this season!